---
There is so much to do in Antigua that you need weeks to do everything. With fanatstic bars, restaurants and beaches you could be busy for a year. Take a look at some of our favourite places below.
If you are not quite sure what Antigua has to offer then just have a look at this whistle-stop tour of the island!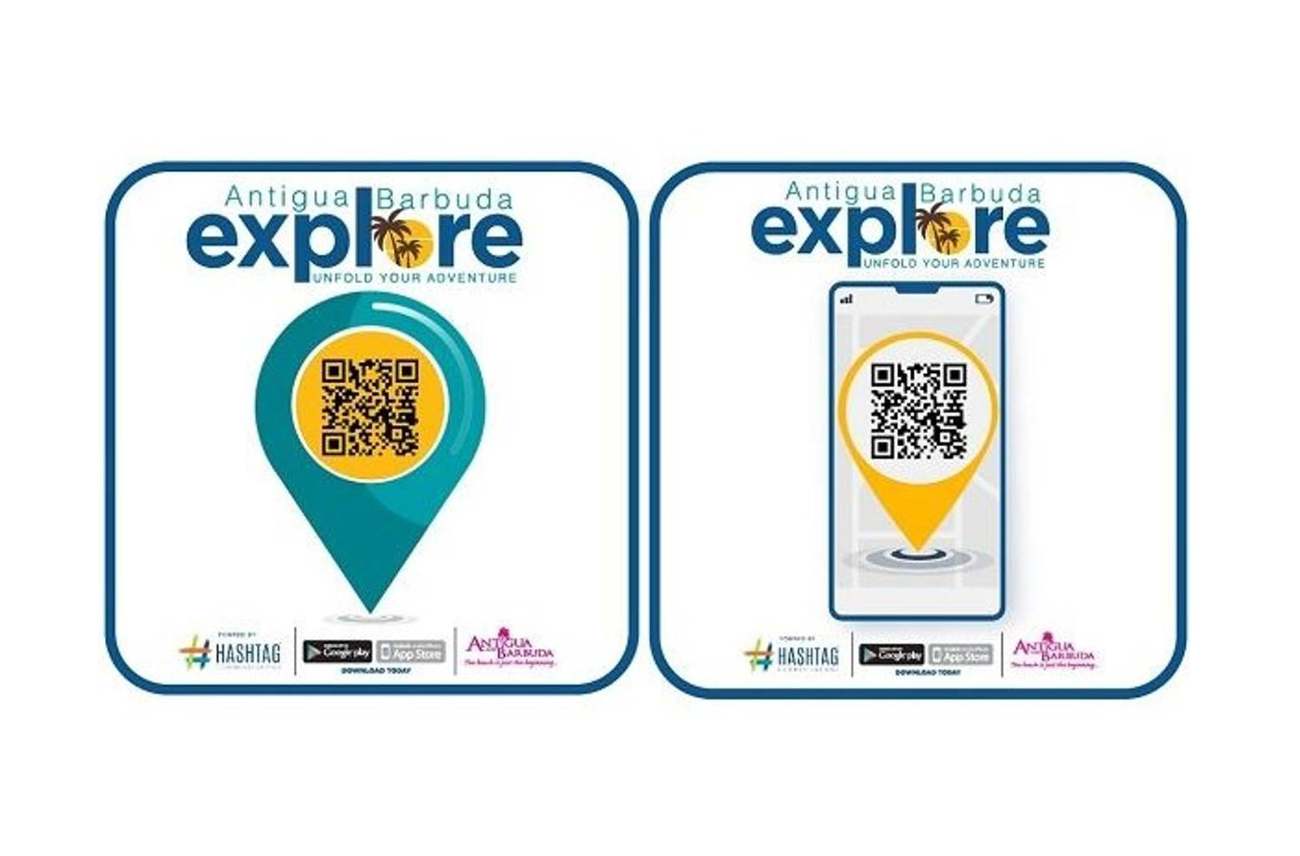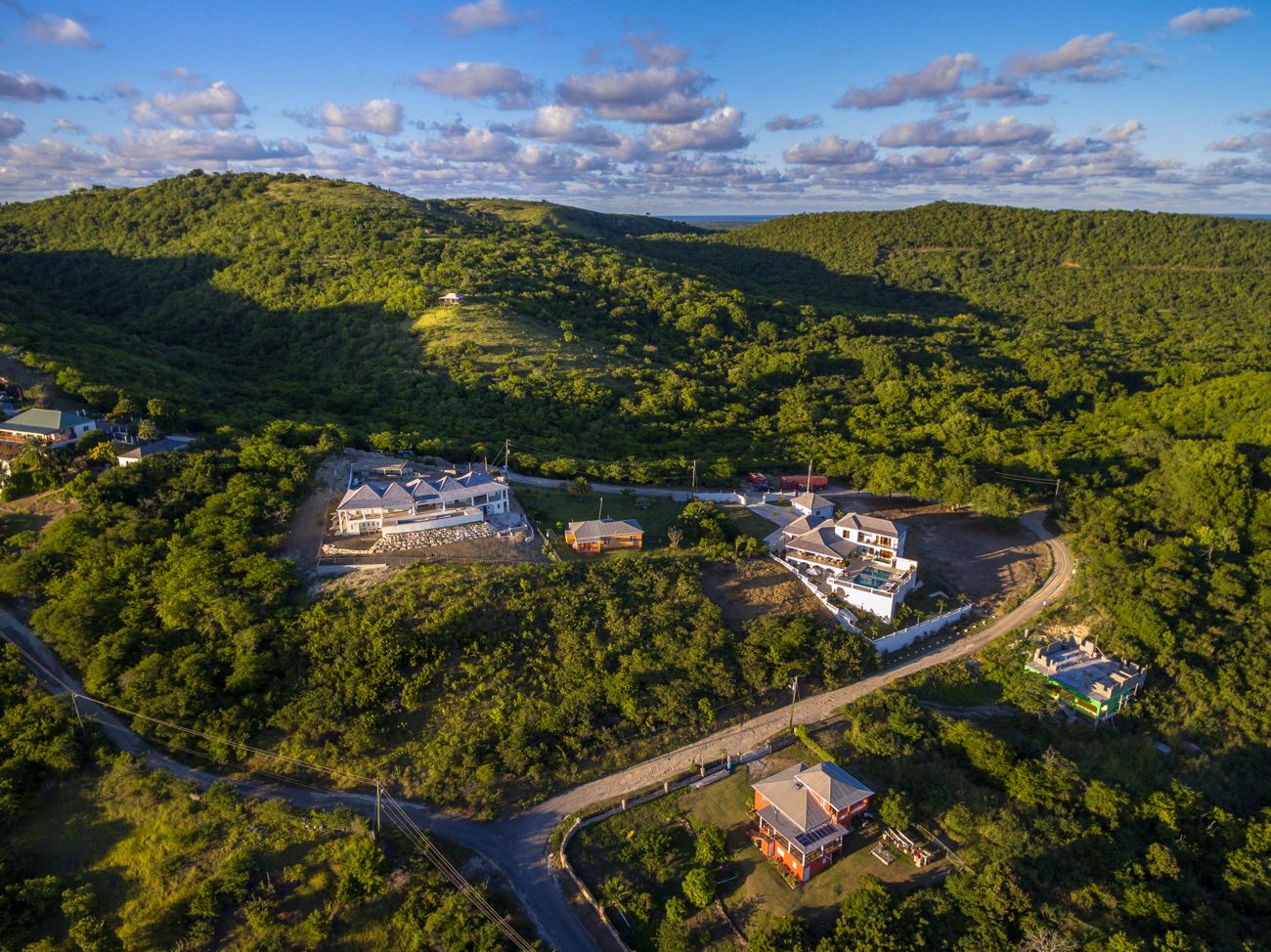 The National Park surrounds Tuckers and is ideal for those who like to walk or mountain bike. With footpaths and trails across the hills, this beautiful area could keep you busy for hours.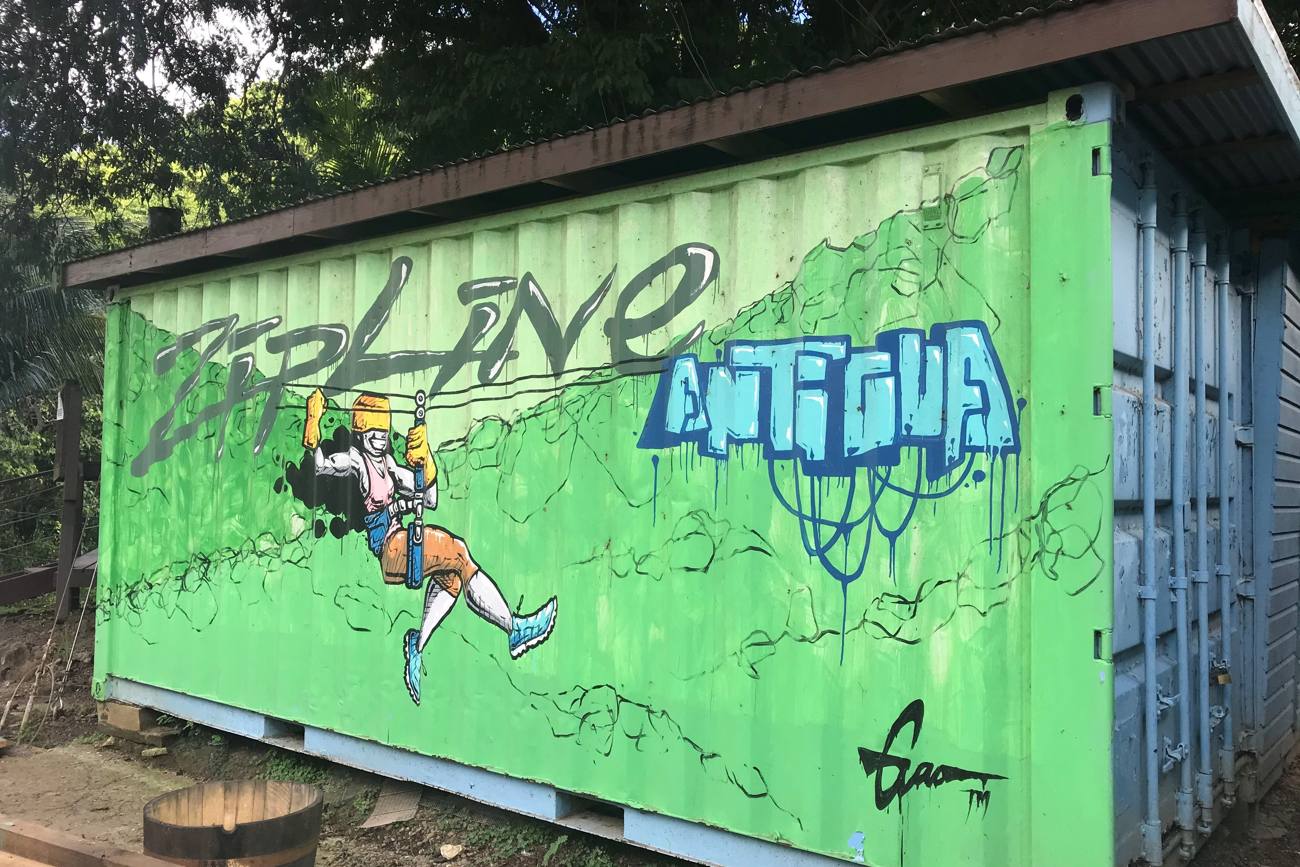 Why not enjoy a tree top experience in the beautiful rainforest with Zipline Tours. With 12 ziplines, 52 feet to 328 feet in length this is not for those scared of heights. The zip lines consist of a complete double wire throughout with a Double Redundant system. The state of the art harness and safety helmet are from the world's leaders in challenge course equipment. All Rangers have attended and passed the most stringent training programme conducted by the ACCT, world leaders for Challenge Course standards in installation, operation and inspection.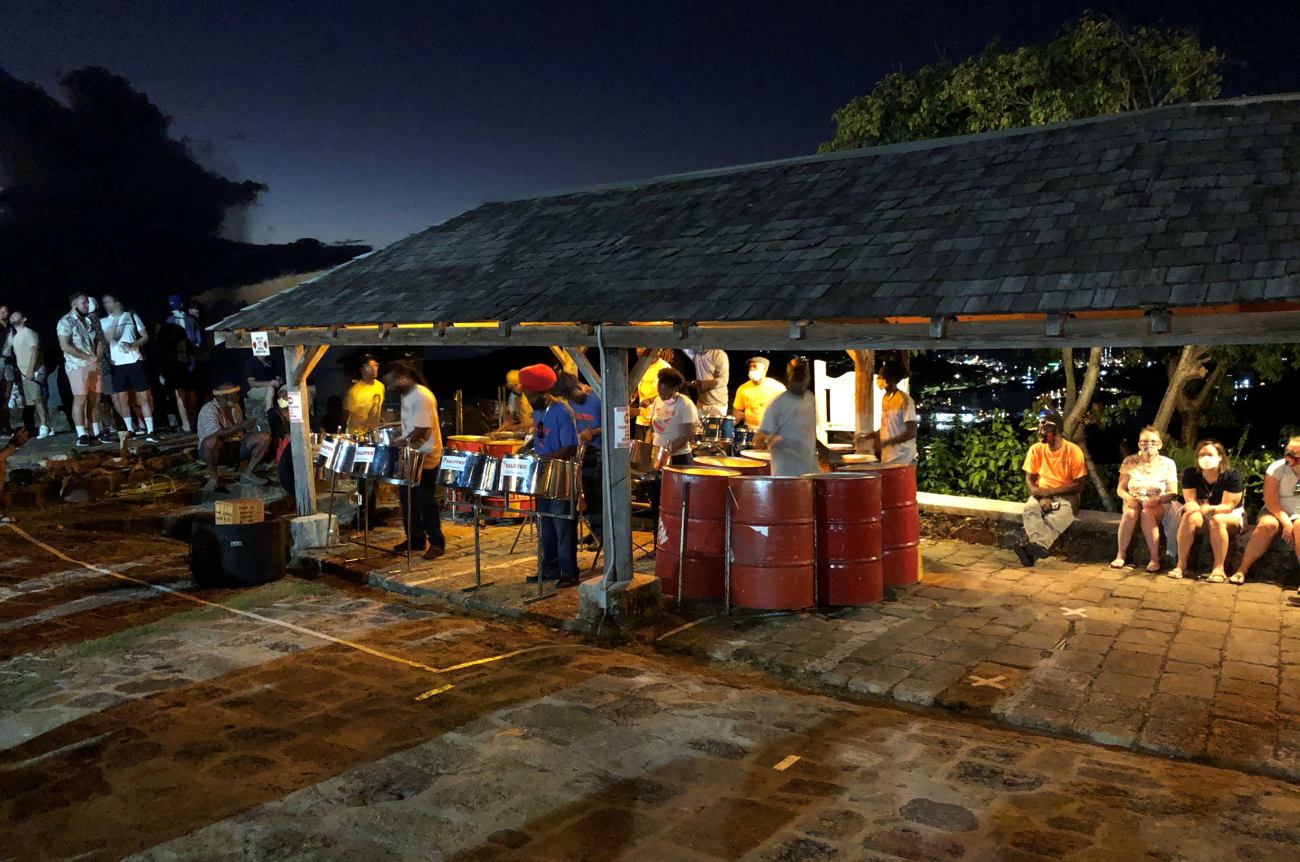 Heard of the world famous Shirley Heights. Situated on an old military gun battery and look out, the views over English Harbour and surrounding areas are fantastic. Every Sunday night you can enjoy sundowners (rum punch is on tap - watch out they are strong) whilst listening to a steel band. Later in the evening local bands play until later in to the evening. 
There is BBQ and dancing - as great way to spend your Sunday evening.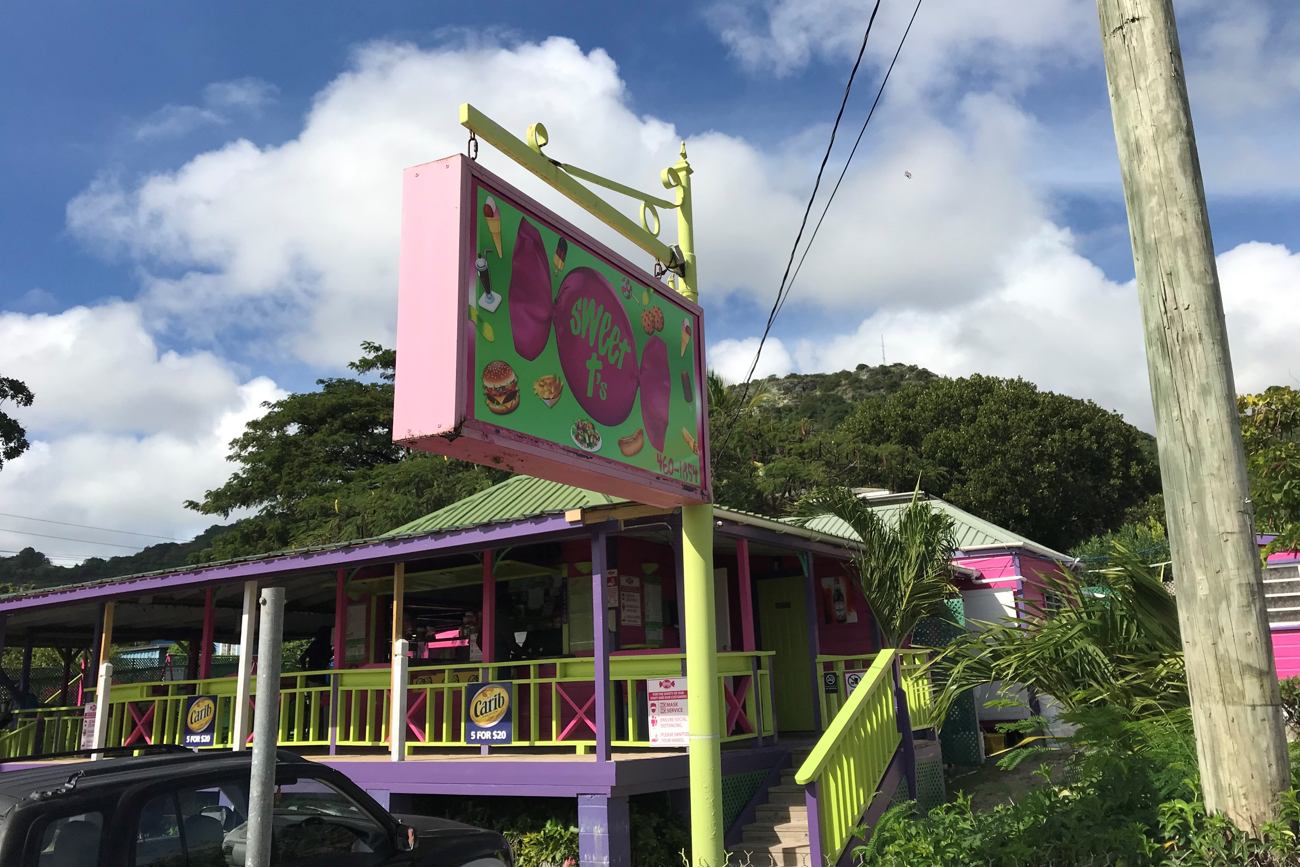 Sweet t's offer a variety of foods for take away or eat in. Cheap and easy it is located at Cobbs Cross in St Pauls, adjacent to Baileys supermarket. The food is great- burgers of all descriptions, wraps and ice creams. We highly recommend it for cheap, easy, eating. Burgers range from $16EC with fries and the ice creams are every imaginable flavour.
This well known restaurant is situated on the Southern coast of Antigua - about 20 minutes drive from Tuckers Villa. Fronting Darkwood beach, one of the most beautiful beaches in Antigua, Jacqui O's has superb fish dishes as well as the traditional burgers, salads and other dishes including lobster. Best for a lunchtime escape, so you can enjoy the beautiful sandy beaches for the afternoon.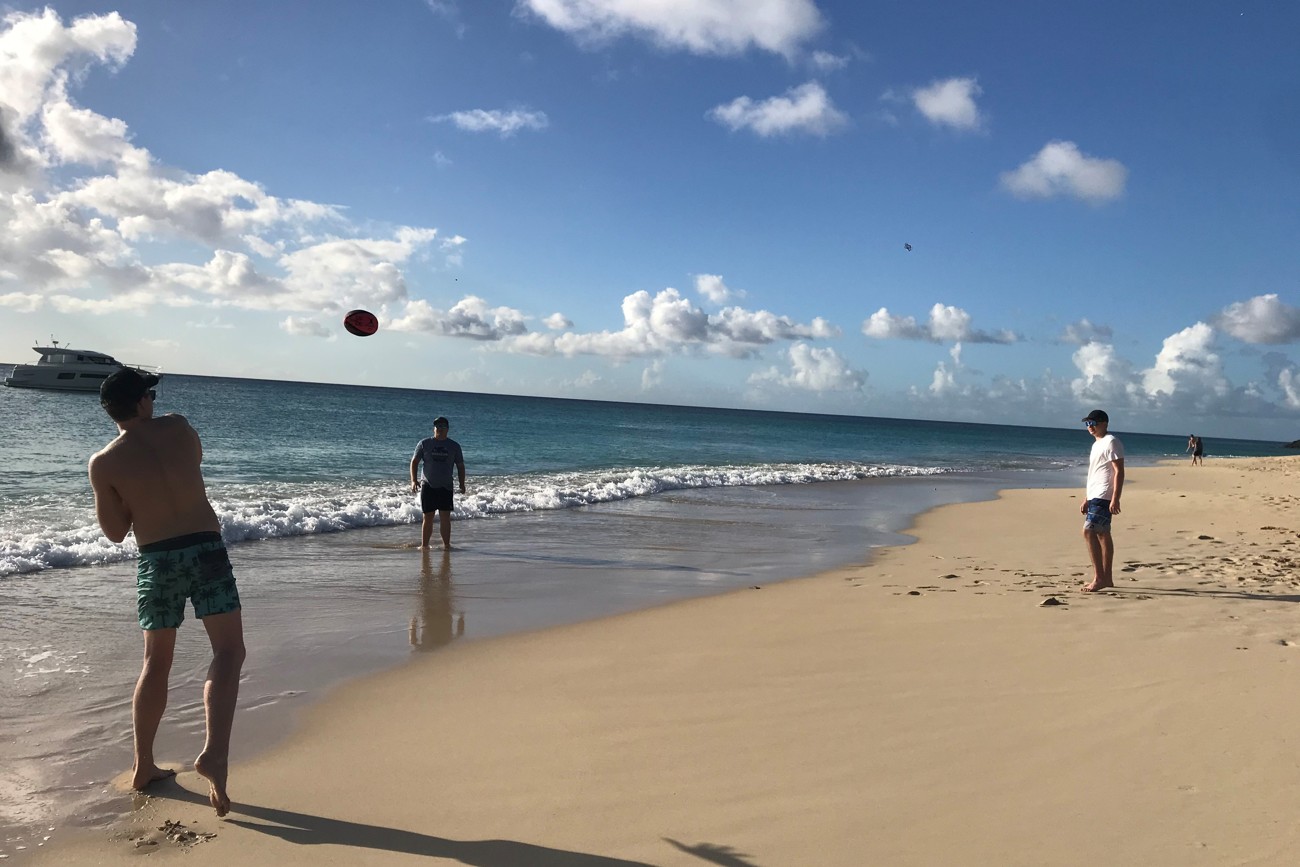 Darkwood Beach is a lovely sandy long stretch of beach, with irridescent waters and slow rolling waves. There is an inflatable, aqua park for the kids to enjoy at Swash Water Park
Darkwood is set on a backdrop of hilltops and rainforest with panoramic views including Montserrat in the distance on a clear day. Sunloungers are available to hire with umbrellas and locals drive pass offering jet ski rides and water skiing.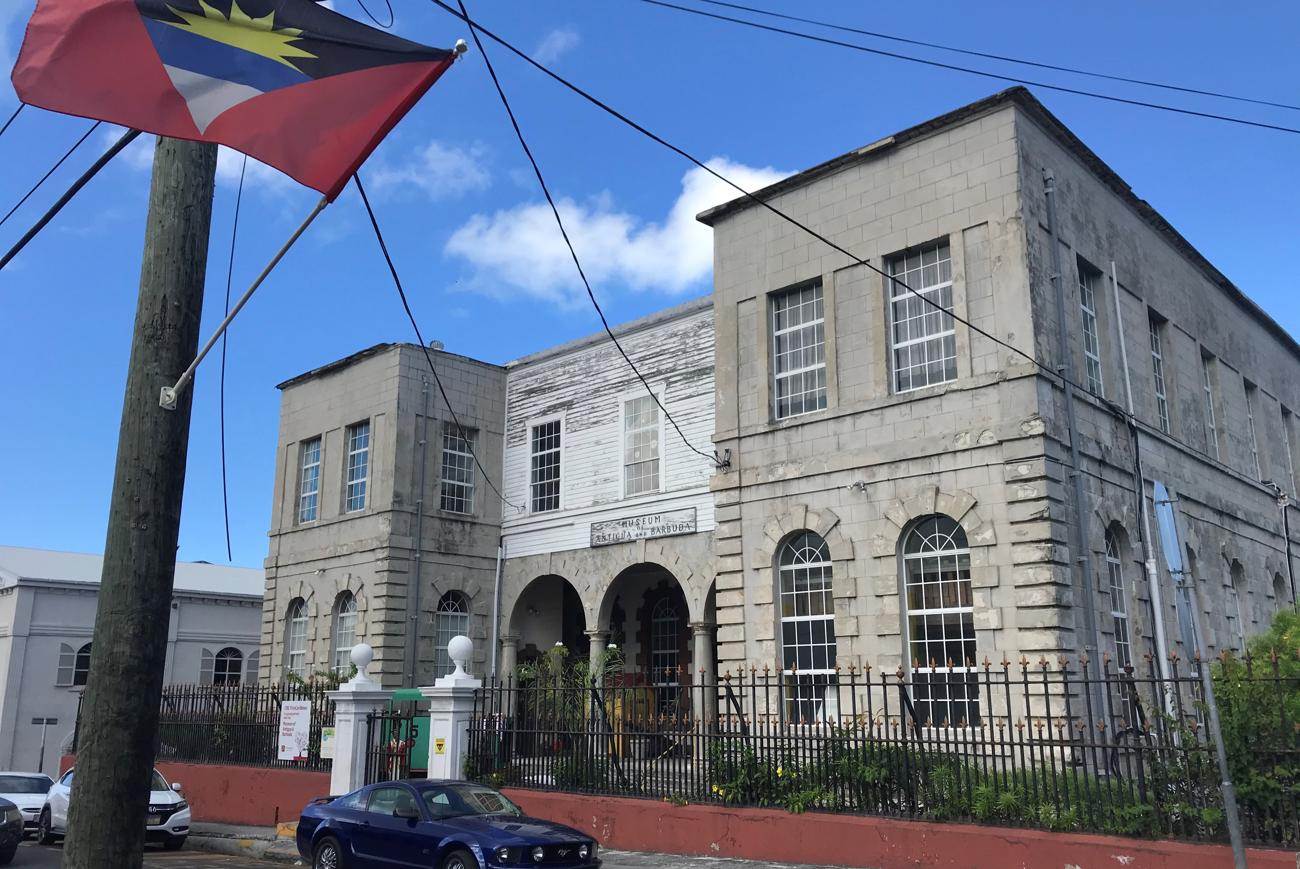 St John's is a lovely Caribbean town with lots of colonial history. Visit the local museum where the only train on the island exists. Housed in a beautiful historic building, you can read and learn about Antigua's heritage. St Johns has great local shopping and a duty free mall called Heritage Quay (take your passport to get Duty Free). See the huge cruise liners when in port towering above the small island buildings - its an amazing sight. We recommend Hemingways, Big Banana and Cuties for lunch time delights.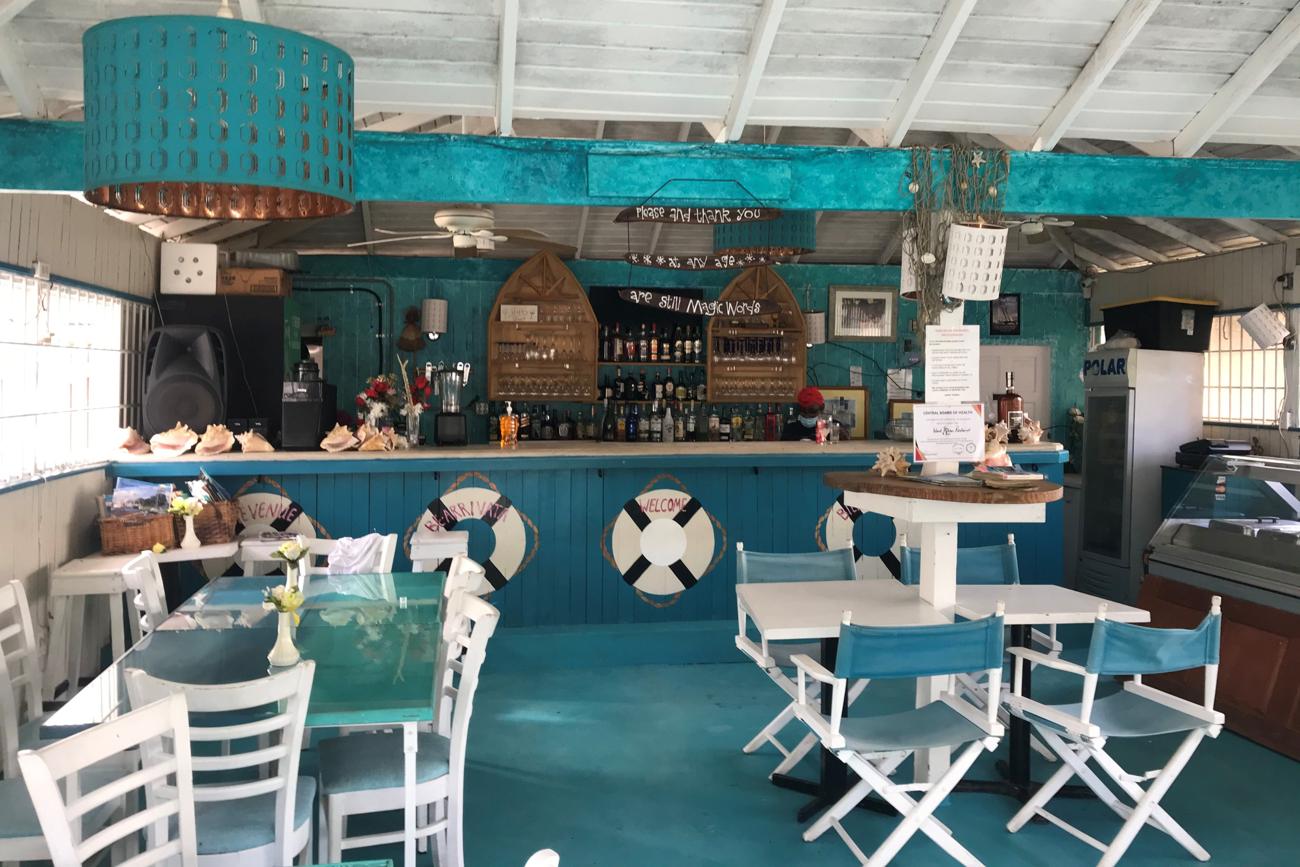 Sandra's local restaurant is located in the sailing academy in Falmouth Harbour. Serving local food to a high standard we love it here. Enjoy the view over the harbour, rent the academy boats to sail in the harbour or take lessons from RYA instructors. There is also a dive centre at the academy called Dive Carib.